Whether you want to buy your dream house or you want to sell your current property, taking help of a professional and experienced real estate agent can be helpful. Yes, they charge some bucks, but it is worth investing because a good realtor will get you the best deal. Don't buy the sales pitch of any real estate agent. Do some serious work and find the best realtor. Wondering, how will you find a good realtor in Florida? Let us help you by sharing the best tips to find a good real estate agent. We are a real estate photography company in Florida and we have worked with many realtors. This work experience bestowed us skills to find a prominent real estate agent that is pro in his/her job.
1. Ask for license and verify
It is always a good choice to get someone who is authorized to do his/her work. The real estate agents will have a practice license. Ask to show it and also try to verify with your state regulatory about the existence of this real estate agent. Also, check if there is any complaint against this agent or any disciplinary action taken in the past. Having clean record and authorized license is crucial.
2. Ask for references
Ask for a few customer and vendor references to verify facts about the realtor you are willing to hire. Make sure to get contact numbers and speak to some of the customers to check their experience with this real estate agent. It is okay if he doesn't have 100% happy clientele because nobody can delight everyone, but it is important having at least 70% or more happy customers.
3. Ask about the deals and properties
Check the deals the real estate agent performed in the past year. Ask him to explain how he benefited that client or is there any similar client inquiries he/she handled in the past. Also, test his/her knowledge about the property off for sale in your area or the areas the agent is serving in. This is important to check his/her knowledge because a good agent knows about almost all nearby deals even if he/she is involved in it or not.
4. Research about him online
It is good to see his online profiles and portfolio. An agent can manipulate the references and other things he/she provides, but online world can't get manipulated so easily. The professional real estate pictures and well crafted online portfolio along with the positive testimonials can speak in his/her favor. On the contrary, you can easily find the clients who negatively rated the agent due to bad experience. A little research on digital media will give credible details about the agent and his work history.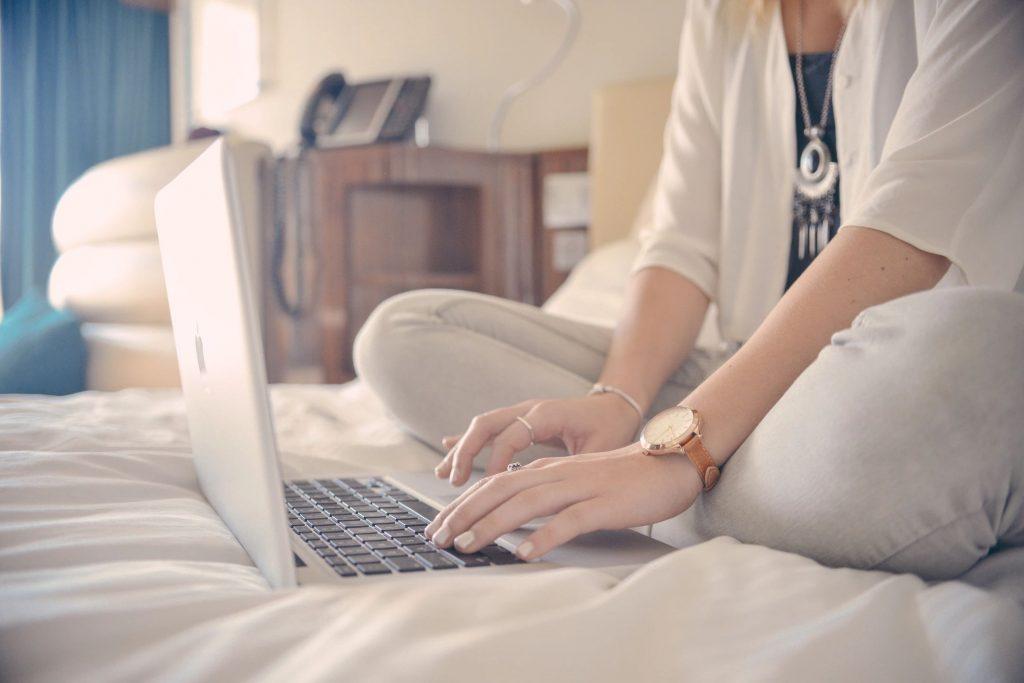 5. Check about the experience
It is good to give chance to fresher, but not while you're dealing on an expensive property. Hiring a real estate agent who has spent enough time in the real estate industry of Florida and have required skills to deal with clients and other legalities are most vital criteria for hiring the best realtor who can get a good deal for you. Thus, ask and verify about the experience in years as well as a number of successful deals of the realtor.
These 5 major tips will help you to find the best real estate agent in Florida.
If you are looking for a professional real estate photographer in Florida, get in touch.