Decorating or renovating the house according to current trends can let you boast about your fashion sense. Each year the home décor trends get changed and these trends are made up of some old and some new ideas coming from the industry experts. Whether you are renovating your house for your family or you want to sell it at the best price with a new look, following the latest buzz would always help. We, BusyBee Photography, have experienced that our clients following latest home décor trends always get benefited.
We are professional real estate photography company in Florida and based on our experience, we would like to share the top 5 home décor trends that are hot favorite in Florida.
1. Dark Colors
Florida houses have beautified their looks with yellow and bright blue colors for years. However, the home décor trends in Florida have moved towards deep colors. The dark colors made up by blending two or more colors are in trend these days. You may choose any combination of dark colors to give a modern look to your house. The top 3 buzzing colors of Florida home décor are Ultra Violet Purple, Oceanside and In the moment. Read our article to get more insights about In-trend colors for Home Décor in Florida.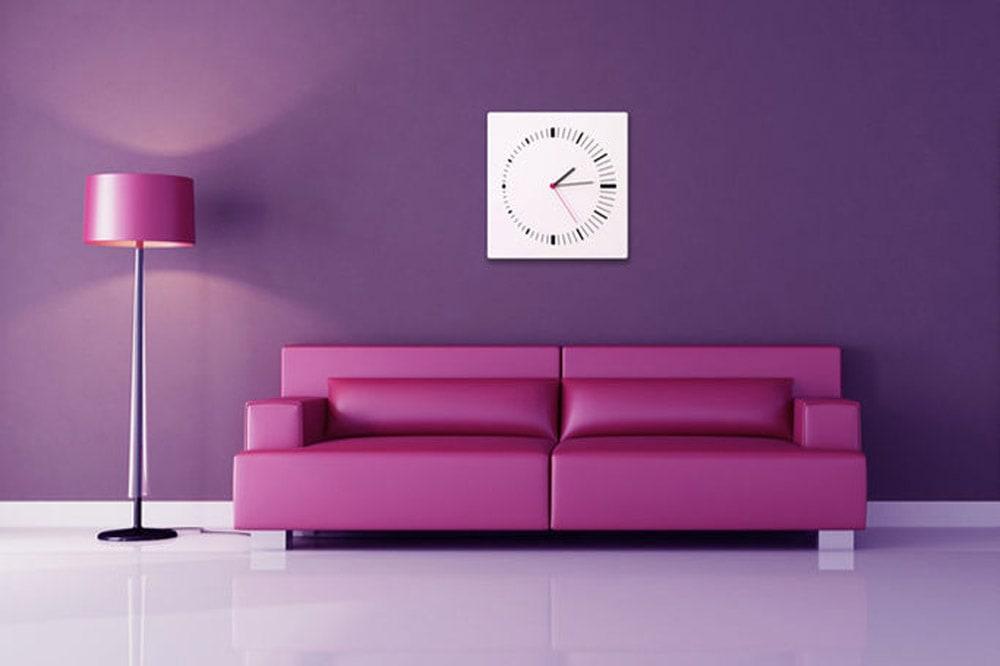 2. Minimal Furniture
The room with the least furniture gives a wide and spacious appearance, which is adopted by many house owners and realtors in Florida. Instead of decorating a room with all ultra-modern furniture and home décor items like lamps, candle-stand, etc., people have started keeping the minimum possible furniture in each room. Furthermore, simple furniture with subtle beach style is in trend. It means the furniture with earthy or deep colors (depend on the wall colors) with soft and warm texture are in trend.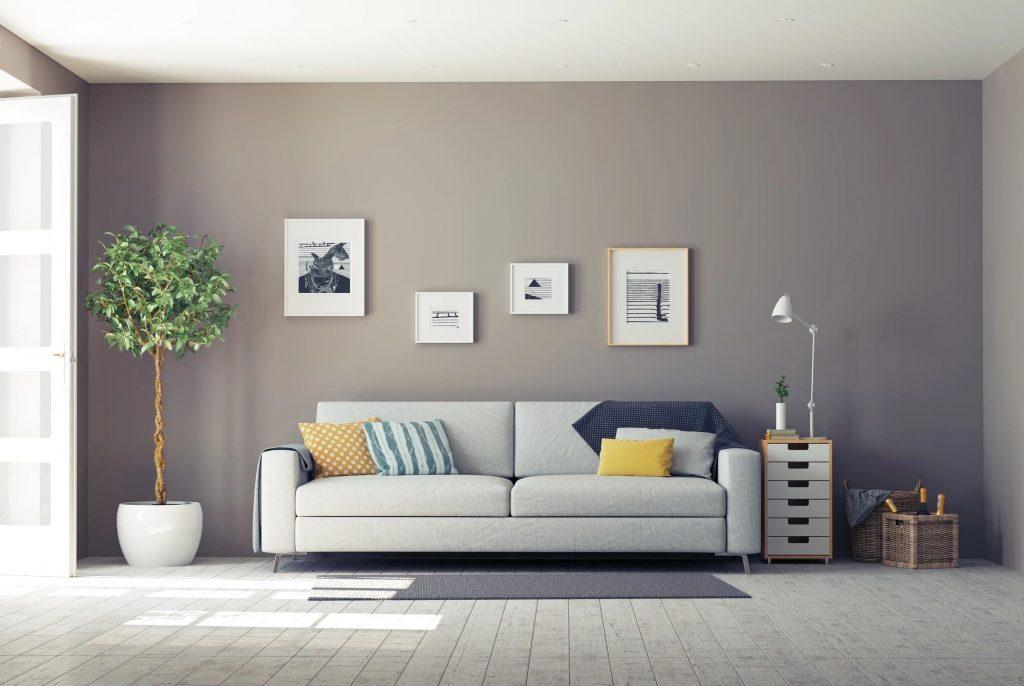 3. Super Sleek Kitchen
The integrated cabinets are ruling the houses in Florida. The open kitchen designs are outdated now. People use different texture and style to give an appealing look to the kitchen. In fact, many homeowners use cabinet doors and customized cabinets to conceal different kitchen appliances. It gives a clean and well-organized look to the kitchen. Pecky cypress is designer's choice to paint cabinets, which give it an appeal of driftwood that had been washed ashore. Many homeowners use white color or light contrast of their dark walls to paint the cabinets to make it look classic.
4. Holiday Style Décor
Gone are the days when we wait for vacations and enjoy the ambiance of hotels and clubs. Now, home décor with vacation style is making its way to Florida Home Décor trends. Many people have started getting minibars, Hammocks and other accessories they find during a beach vacation. Also, a twelve foot long table with low chairs and benches with beach view is entering living and dining room of Florida homes.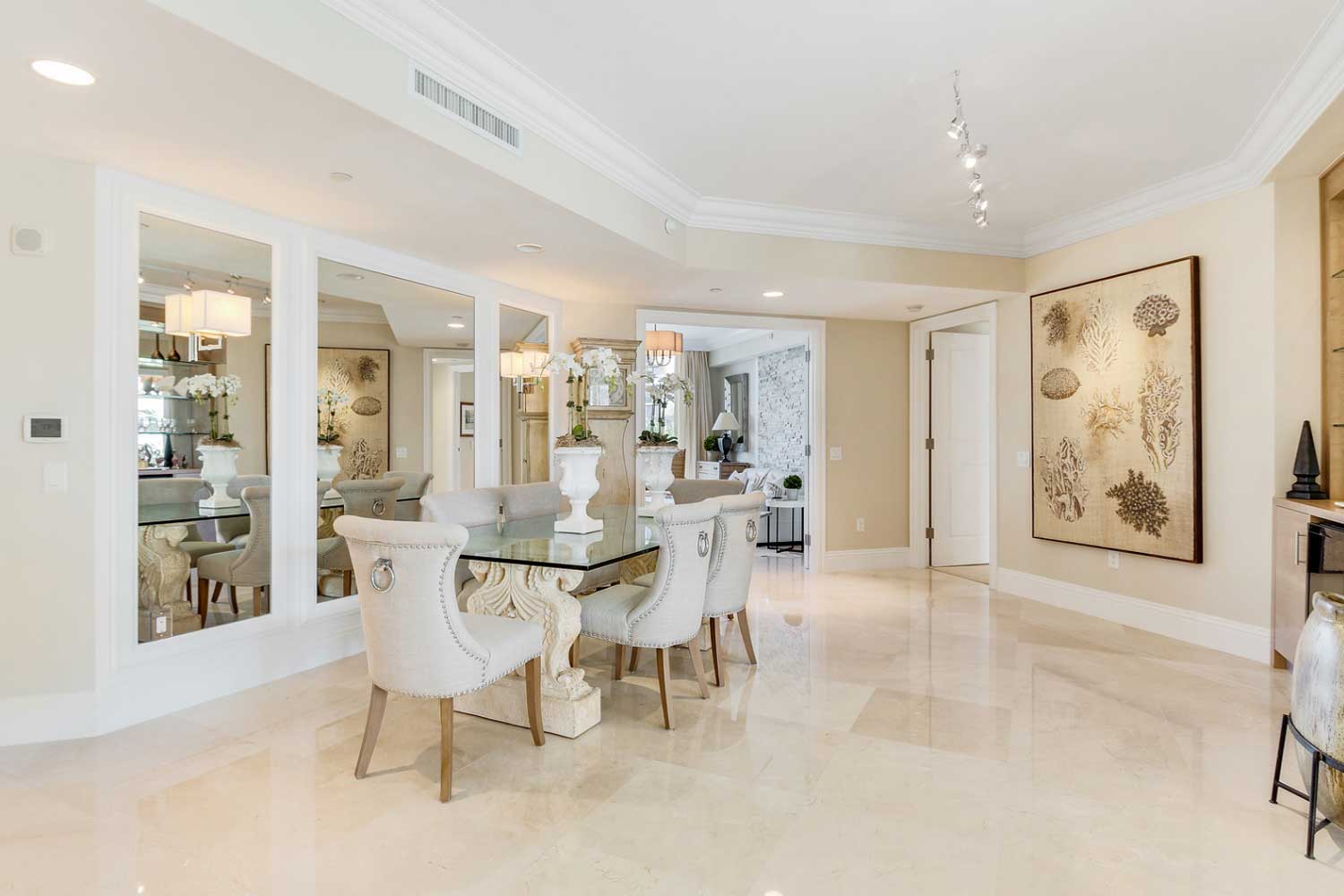 5. Added Home Décor Items
Nice and clean paintings are still beautifying many houses. People decorate their ceilings and main walls with beautiful wall paintings or added painting. Furthermore, the customized storage space with lush colors is in trend which is replacing plain old shelves.
These are the top 5 Home Décor Trends in Florida. You must use these in your house to give it a modern look.
If you are looking for experienced real estate photographers, get in touch!