Are you thinking about buying a home in Florida? Are you looking for the best tips for homebuyers? Read on to learn about the top 3 tips for homebuyers that will help you to find the best deal and your dream house in Florida.
Florida's housing market is fueled up in the past few years. Its increasing economy and work opportunities continue to show momentum during 2017. Furthermore, Florida has beautiful scenery, good education and healthcare and many more attractions for its residents. If you are thinking about buying a home in Florida, you have made a right decision.
Now, you might be looking for some expert tips to assure you get a good deal. We are a real estate photography company and we have been working in the real estate industry for many years. Let us help you by sharing the top 3 tips to keep in mind to get a good housing deal.
1. Choose the best location
Florida is a state that covers about 58,000 square miles. It has 30,000 lakes, 800 miles of beaches with 1300 miles of coastline. It is renowned as a sunshine city and it has something to offer to everyone. It has the best places with subtropical climate. It has cities with urban lifestyle with growing work opportunities and it also has best places to live retirement life in a peaceful environment. It has cities full of amusement parks, theme parks and world famous tourist attractions and it also has cities with growing work opportunities in banking, finance and other industrial sectors. In a nutshell, this state has a place you would like to live. All you need to do is discover the best city based on your preferred lifestyle and opportunities.
You may like reading our article about Top 10 Florida Cities to Buy a Home.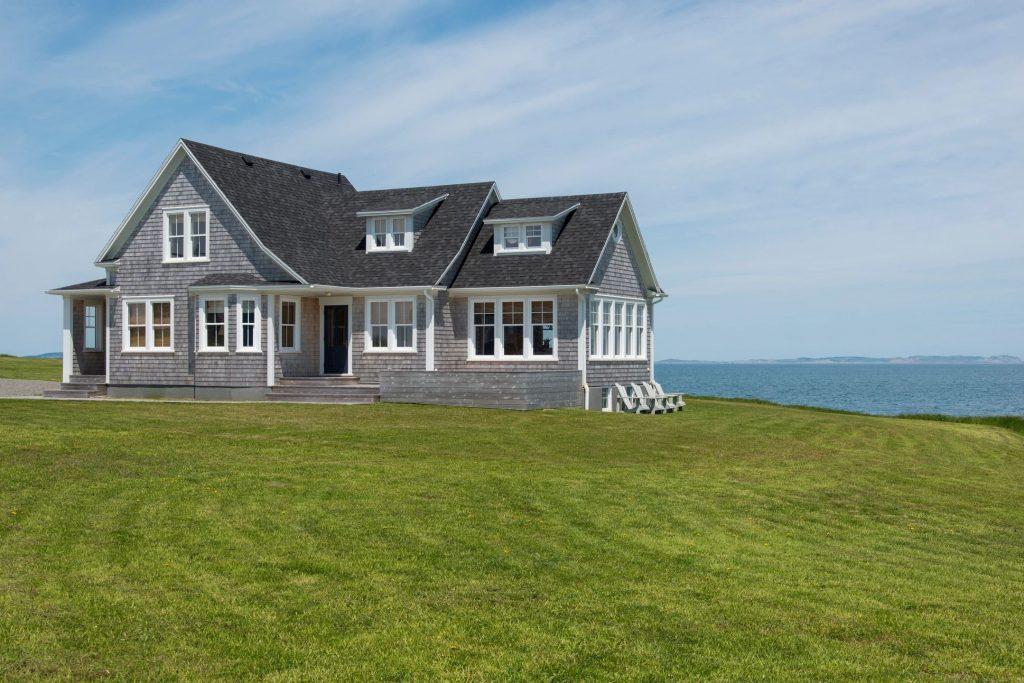 2. Take help of a realtor
Taking help of an experienced realtor will not only benefit you in finding the best home in your budget, but the real estate agent will also help you in the process of buying a home. Unlike other countries, you don't need a lawyer to buy a home and finishing the property transaction. Florida Government has given authority to licensed real estate agents to represent both, buyer and seller in the same transaction to speed up the housing deal. A good real estate agent will take off your concerns and will guide you on each stage of home buying.
You may like to read an article about the Top 5 Tips to Find The best Real Estate Agent in Florida.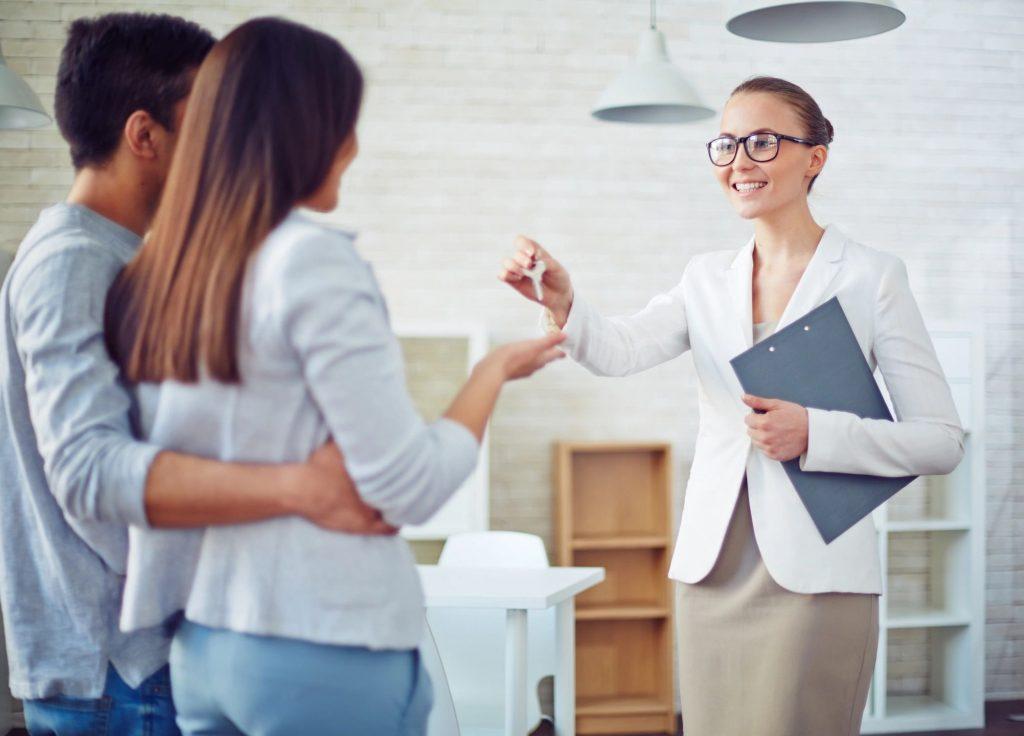 3. Do your homework
Hiring a realtor to buy a house in Florida will take off 80% of your work and responsibility, still, you must do some homework to stay informed about the residential property you are buying and other relevant facts. For example, one of the most important things to keep in mind while buying a home in Florida is its property tax. One of the major sources of revenue for Florida government is property tax because the state doesn't has state income tax and the local sales tax is much lower than the sales tax in other cities. Thus, while buying a house, it would be great to understand taxation on your residential property. We advise you do some homework and get involved in the process to get the best deal. You will enjoy reading our article that shares the major things you need to know before buying a house in Florida.