We are one of the renowned real estate photography companies in Florida. We have expert photographers who excel in taking the best shots of real estate properties. With our years of experience in this field, we can say one thing with confidence that real estate photography is not as easy as walking in the room, taking a photo and delivering it to the client. It is way beyond this easy looking process. It is more about technique and skills to be used in showing the best appearance of the residential or commercial property, followed by the in-house editing.
Today we will share the top 3 tips you may follow to get the best photos of your real estate property:
1. Prepare the Property
A clean and well furnished home or office interior will make your photographs stand out among other property pictures. Clean the clutter and remove unnecessary things; plump up cushions on the sofa or bed; straighten bed covers, blinds and curtains. Make the room look as neat as possible. Staging the property just before a photo session is very important to get the best look. To learn more about how to stage interior or exterior of your real estate property, have a look at our previous articles:
Tips to stage interior for real estate photography
Tips to stage exterior for real estate photography
2. Make correct use of lights
Whether you are shooting in daylight or a twilight shoot, the lights have to be used correctly. The house can look absolutely different in daylight photos and twilight photos. If possible capture both looks of your property to attract more potential buyers. All lights should be checked before the photography session so the professional real estate photographer can make full use of the lighting available. The task of controlling lights is very tricky and it is always good to let a professional photographer do this job to get the best pictures with the correct use of lights.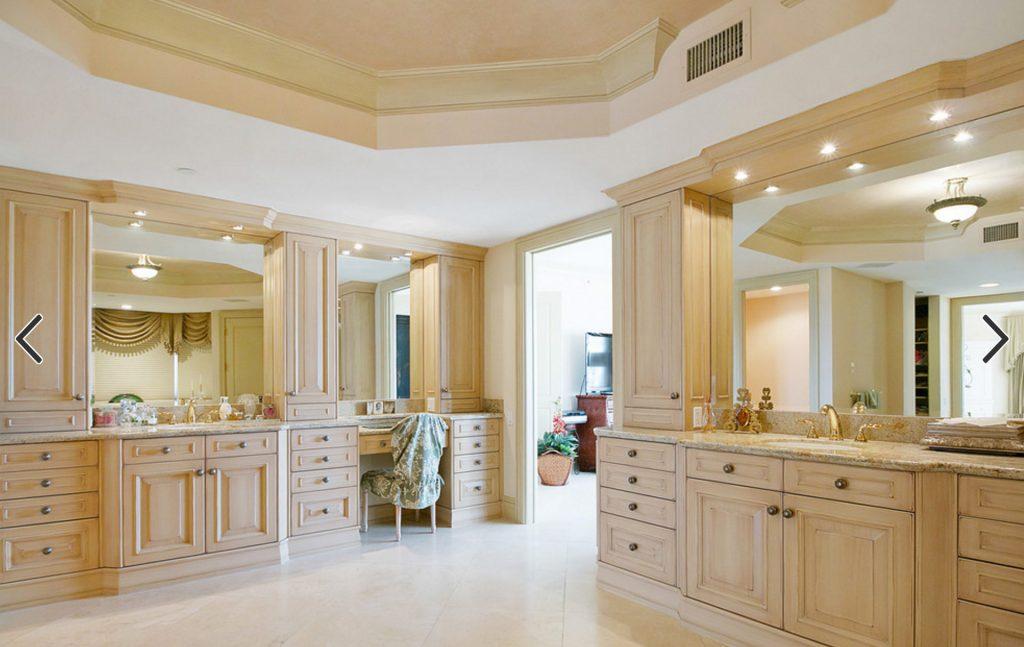 3. Hire a skilled photographer

As mentioned in the beginning of this Blog, taking real estate pictures is not an easy task. It requires specific skills, correct equipment, understanding of right angles and lights, so on and so forth. Yes, a realtor or property owner can take pictures on his cell phone or digital camera, but it can't get the best shots of the property. A professional photographer will give all required suggestions to stage the property to make it look the best. Also, he/she will use the best photography equipment to capture the best shots of your property. Hiring a skilled photographer is always a good choice to help promote yourself, your brand and help achieve a larger portfolio.
Get in touch to discuss your next assignment. We are renowned for delivering high quality pictures the follow day.